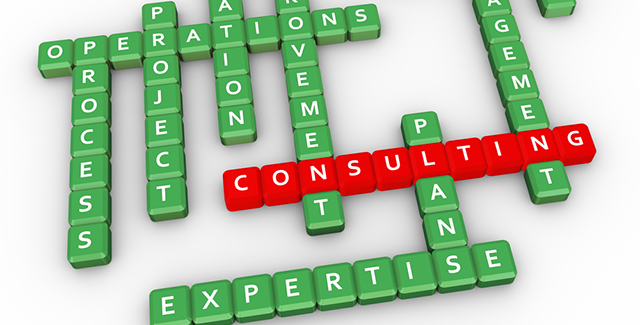 Welcome to Rob Green Associates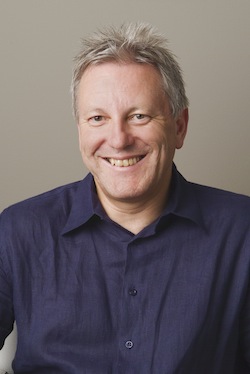 Rob Green has an extensive background with full P&L experience at Managing Director level across a breadth of mid-luxury market sectors, products and business models in UK and International markets.
Most recently Rob has worked extensively in the charity retail sector, undertaking full commercial and best practice analyses of shops, eBay and on-line income streams, investigating associated warehousing and distribution processes and producing 3 and 5 year business development plans.
He is skilled across a range of disciplines including Retail Operations, Buying & Merchandising, Sales & Marketing and Wholesale Distribution, achieved through executive roles in a number of blue chip organisations, notably Debenhams, Hamleys, Selfridges, House of Fraser and Sia Home Fashion, and has also run his own independent retail business.
Rob is an engaging and compelling influencer with strong people and team leadership skills. In addition to experience and expertise he brings high levels of energy and enthusiasm in order to inspire teams and individuals to better understand their businesses and to deliver results on a consistent basis.
Rob Green Associates offers insightful solutions to a variety of challenges, and brings experience in new store openings, relocations, turnarounds, medium and long term strategy, capital investment options, new market opportunities, wholesale and retail distribution channels, product development, brand development, marketing, outsourced logistics, supplier management and operational restructuring.
Dependent on the size and scope of a client's brief we can call on the assistance and input of a network of professional associates.
Our business is based in Wiltshire but our client base stretches from London and the Home Counties to East Anglia, the Midlands, the North West and Ireland.
---